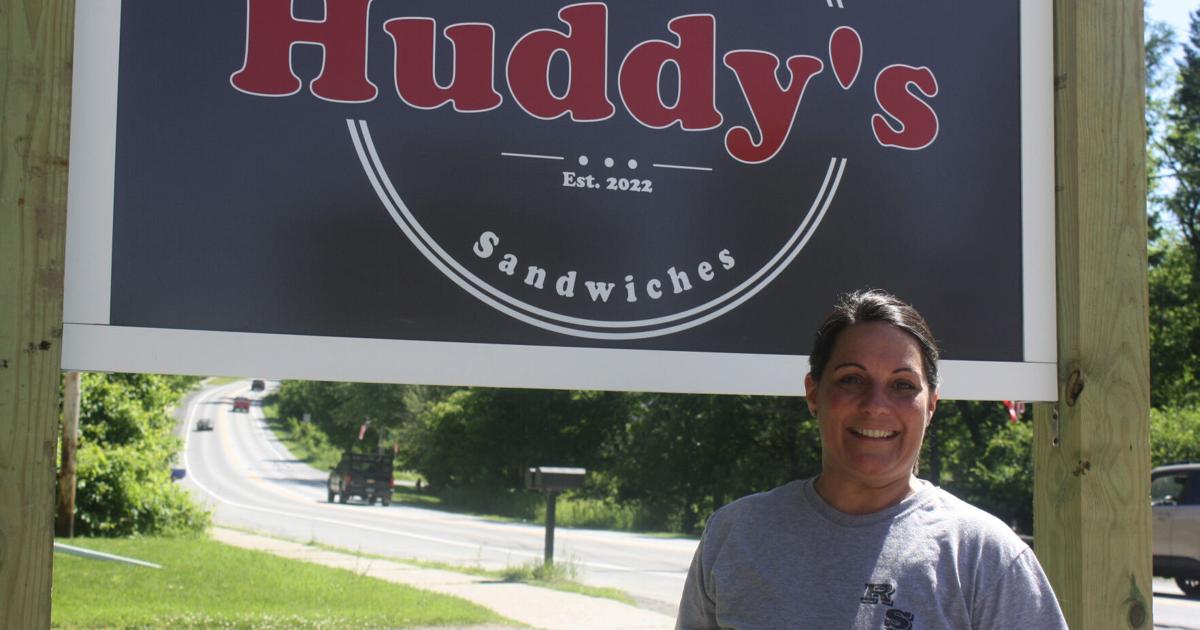 A Milton Bagel Sensation: Huddy's Bagels at River Street on the Family Farm and Their Secret Huddy Sauce | Company
When Stacey Rousseau and Dan Rexford decided to open a bagel shop in the town they've lived in for 16 years, they had no idea how popular the shop would be.
But since the doors opened at the end of April this year, there seems to be a constant line of hungry customers showing up at Huddy's for the delicious bagels and coffee and the pervasive positive atmosphere in the air.
Stopping at Huddy's on Monday afternoon to talk with Rousseau and meet Huddy himself, it had just been a long day.
We originally scheduled the interview for a Monday thinking it would be the least busy day of the week. But with Sunday being Father's Day and June 16, the scheduled meeting actually fell on an incredibly busy day for the store.
But sitting among the shop chairs knocked over on the tables after a long day of work for the family, it is evident how much joy Rousseau brings to the shop every day.
"It's been really energizing because people's feedback has been so good and they're happy," she said.
Before opening the boutique, Rousseau said she was set to be a funeral director in Fairfax.
She said she always thought about opening a cafe in Milton, and eventually in mid-March she quit her job and started working on the Huddy space.
The idea for the bagel came from her husband, Rexford, who helps run Huddy's in addition to his own business.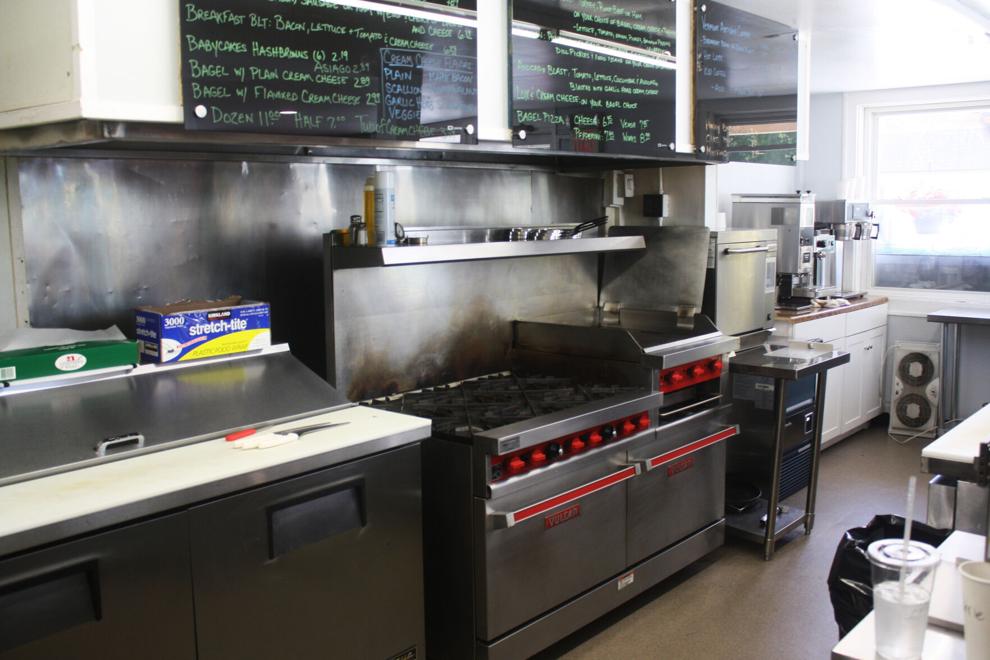 The bagels themselves are boiled, par-baked and frozen in New York City, where they then travel over 300 miles to Huddy's.
For Huddy's, it's been a family project from the start.
Rousseau runs and works the shop, Rexford is there whenever he can be on weekends, his father helps with the dishes and his mother makes cream cheese. Rousseau's son, Blake Pinello, helped tile the counter and prepare the space, and his partner Marissa Brill works weekends.
The shop takes its name from Pinello and Brill's son, Hudson, who sat in a small transporter during the visit, peacefully asleep.
Huddy's signature menu items include Breakfast BLT, bacon, lettuce, tomato and cream cheese on a bagel and The Huddy, sausage, bacon, hash browns, a fried egg, Huddy's secret sauce, cheese also on a bagel.
This weekend, Saturday, June 25, Huddy's is hosting its grand opening with samples, new menu items and games hosted by Milton on the Move at River Street Park across the street.
Rousseau said the clients so far have been amazing.
"They've been so encouraging and amazing," she said. "I can't say enough good things about them."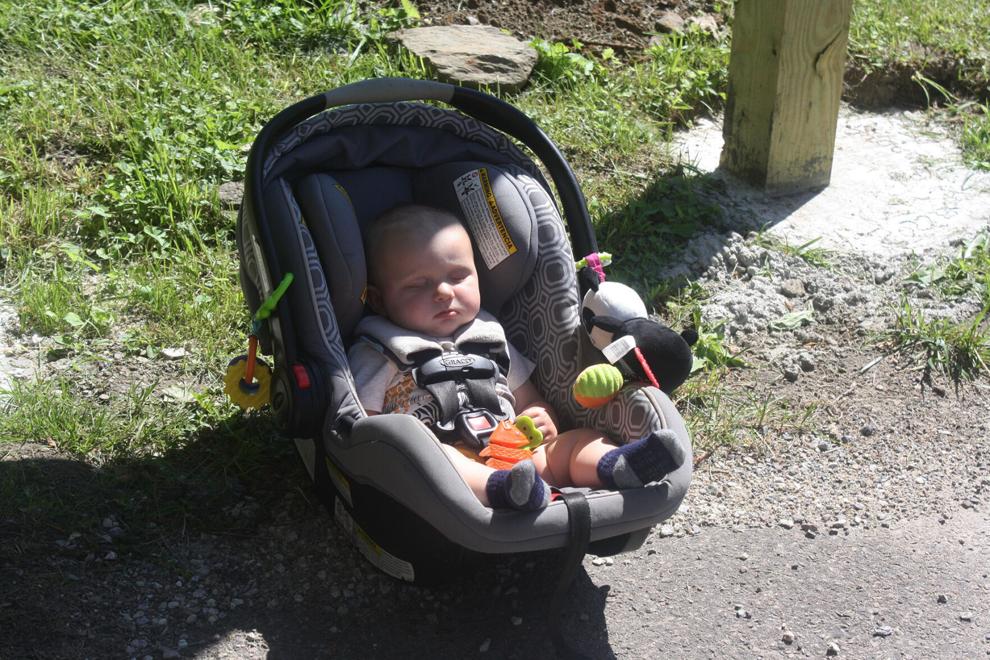 Editor's note: This article was updated on June 22 at 8:38 p.m. for clarity.