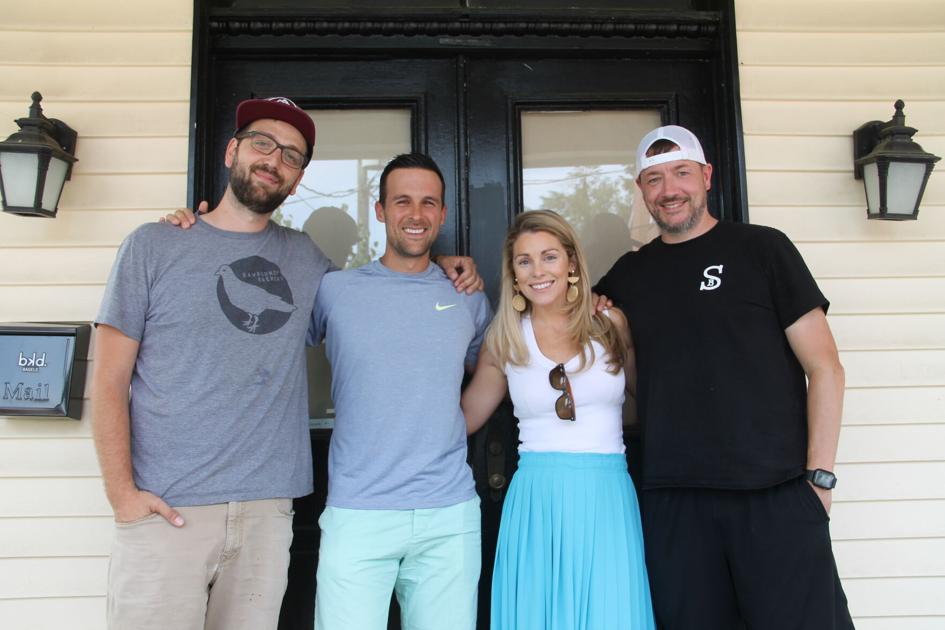 Bagels are the buzz on King Street this summer | New
With the opening of two new bagel establishments, residents of Loudoun clearly needed good bagels – and King Street in downtown Leesburg is now the place to find them.
For Leesburg residents Tony and Brittany Davis, the bagel craze started last summer when Tony discovered bagel-making as a hobby during the pandemic.
Eventually word spread about his bagels and he started selling them on weekends at the Sidebar Cafe on King Street.
Nils Schnibbe – a restaurateur who owns Sidebar, Schmidt's Barbeque, and More Better – and his business partner Sam Athanas loved the bagels so much that they started discussing the possibility of teaming up with the Davis to open a new store, called BKD. Bagels.
In August, they will be opening a brick and mortar storefront in the former Bites Wine and Grilled Cheese restaurant space at 105 South King Street, next to the Delirium Cafe."We're big fans of bagels," Schnibbe said, adding, "and it's a fun and unique partnership."
Tony, a financial advisor, and Brittany, a family therapist, said they've worked hard over the past few years to perfect the recipe and wake up at 2 a.m. to bake up to 180 bagels a day.
"Everything is fresh," Tony said. "Our secret ingredient in bagels is good ingredients and a freshly made product."
The Bkd team is currently working on renovating the space, painting and installing new lighting. There will be seats on two floors, they said. The menu includes smoked lox, coffee from New Market, MD-based Stage Line Coffee Roasters, breakfast sandwiches, bagel bites and more.
More bagel options are available across King Street at Tarbender's Lounge, where Bender's NY Bagels opened last summer as a pandemic pop-up. The owners officially held a groundbreaking ceremony two weeks ago, indicating the bagels are here to stay.
Tarbender's bagels, which are formed and boiled in New York City, are then shipped to Leesburg where they are baked fresh daily.
Bender owner Paul Zangos says the bagels were a big hit, selling up to 600 on Sunday and helped the company survive the pandemic.
"The great feedback and support helped us get through it," Zangos said. "It's like both feet are on the ground and we're moving forward now."