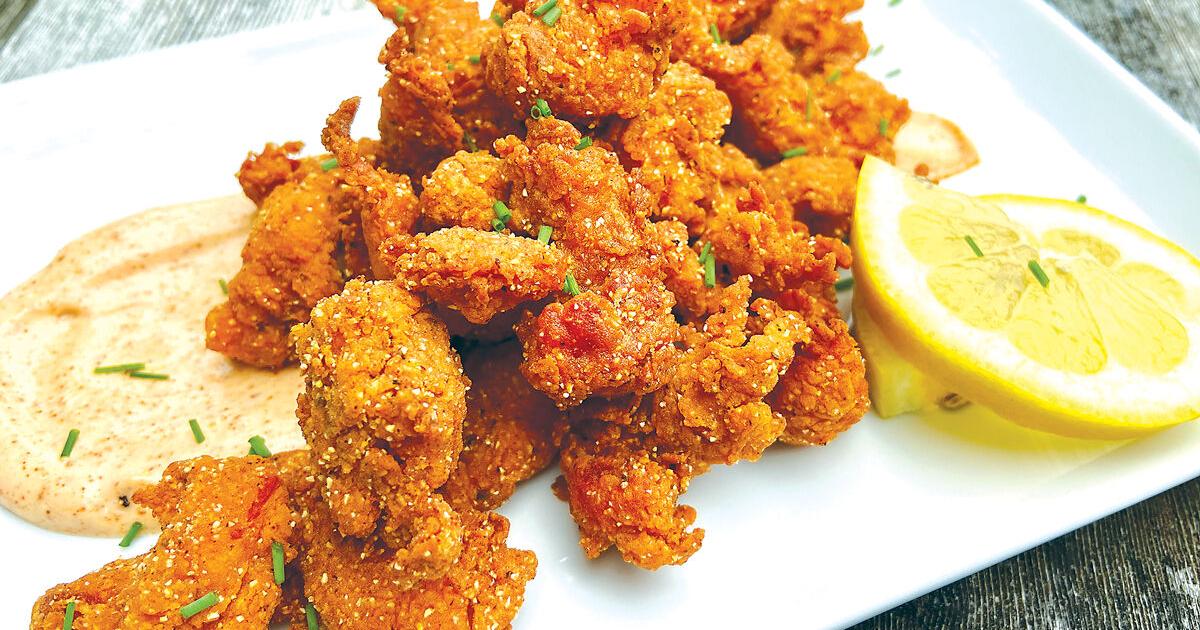 Cajun crawfish bites | Food
Crawfish fishing along the Alsea River has remained at the top of my list of favorite summer activities since moving to Waldport nearly three years ago. There's something so majestic about spending those beautiful summer days in the warm sun beside cool running water – packing a picnic, watching the children splash and play in the river and, of course, catch these Oregon Coast crawdads.
Boiled crawfish with this Oregon Coast steamed crawfish, red potatoes, corn, sausage and lots of butter and garlic, piled high on the picnic table, is always the perfect meal for a large gathering after a busy day at the river. But I wanted to try something a little different with our latest crop of crawfish, something a little smaller and easier to put in your mouth for snacking without the mess.