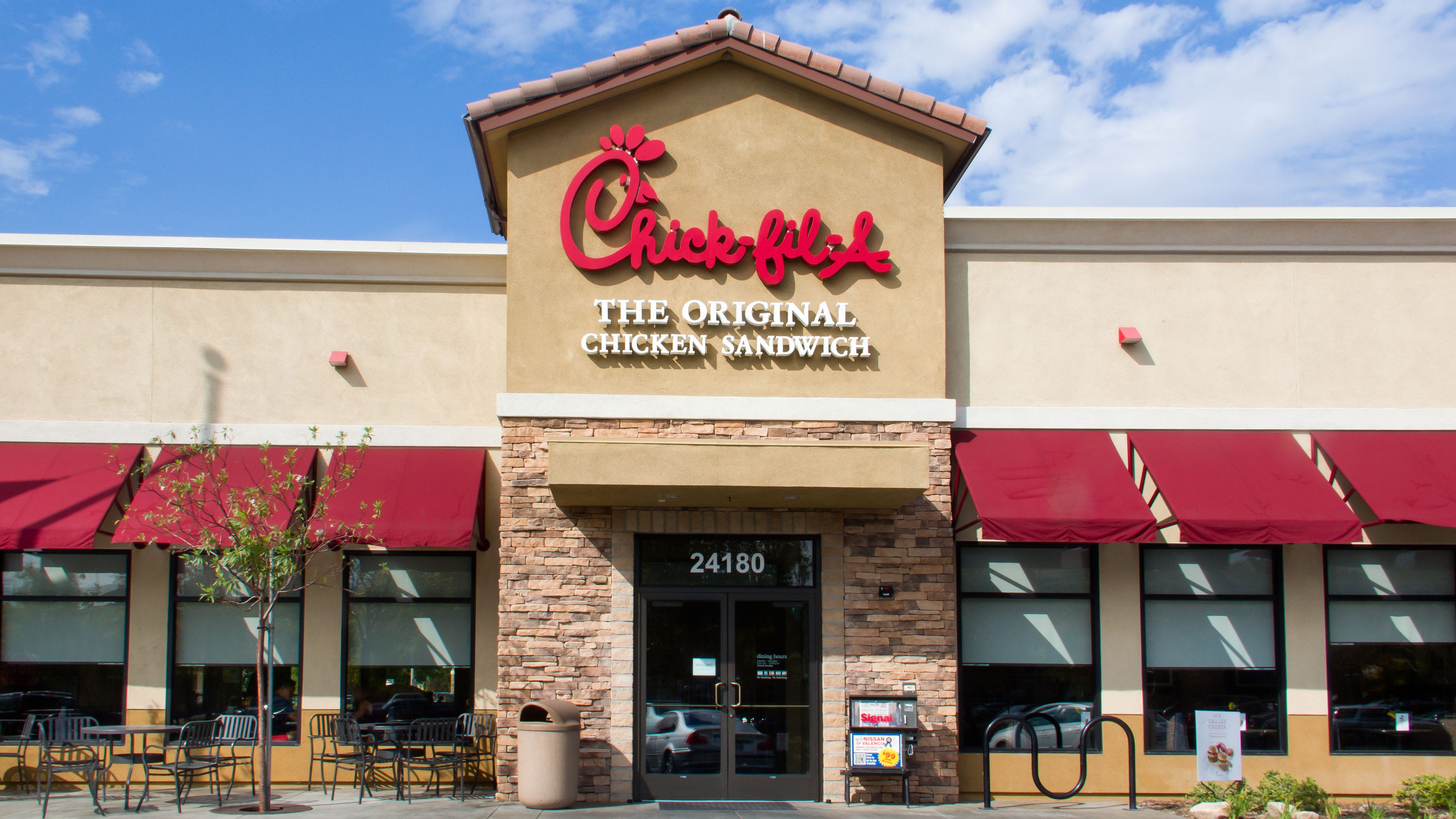 Chick-fil-A removing decaffeinated coffee, bagels from the menu
Catch them while you can.
Chick-fil-A removes two items from the menu in an effort to streamline its delivery.
The fast food chain will stop serving the Sunflower Multigrain Bagel and THRIVE Farmers decaffeinated coffee in the coming months, a spokesperson for the restaurant told Fox News on Monday. The changes are part of a larger menu overhaul to better meet customer needs and will take effect April 26.
7 FAST FOOD RESTAURANTS SELLING FISH SANDWICHES DURING LENT
"Later this spring, we will be removing two items from the national menu, the bagel and hot decaffeinated coffee, and consolidating many of our size offerings," the spokesperson said. "Streamlining our menu will allow us to continue to provide our customers with the quality food and service they expect, as well as make room for new future menu items. "
While they're at it, Chick-fil-A is also reportedly revamping their kids' nugget meals (currently available in four and six pieces) into a five piece meal, and downsizing the sizes on offer for the cafe, milkshakes and ice cream. cream cones, Business Insider reports.
Chick-fil-A first played with the modified menu test at select restaurants in Arizona and Charlotte, North Carolina, during a test that began on Jan. 13, according to a press release. Beyond the aforementioned changes, Chick-fil-A also removed its original Chick-n-Strips, Grilled Cool Wrap, and Side Salad during testing – a possible sign of further changes that may be coming to menus across the country.
FOLLOW US ON FACEBOOK FOR MORE NEWS ON THE FOX LIFESTYLE
"Why so much change? Our goal is to serve quality food as efficiently as possible," Chick-fil-A said in a January release. "So that we can continue to provide the food and service you know and love, we are testing this modified menu to see if it improves your experience at our restaurants."