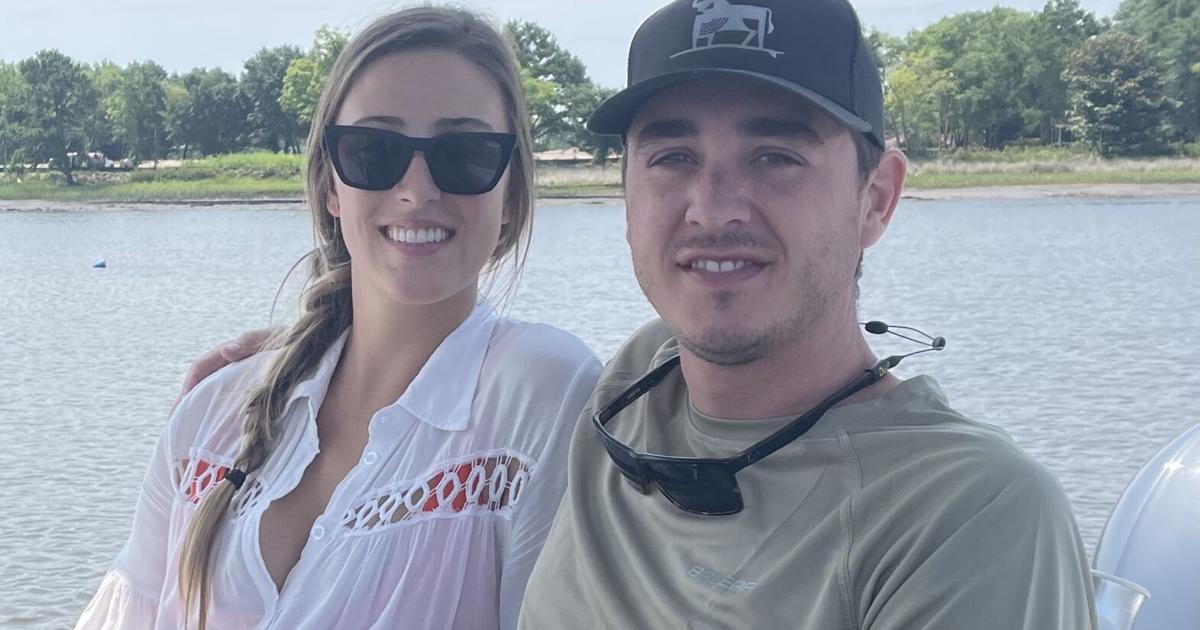 Daily Digest: Weekday chaos culminates in Tolli's Trattoria pizza for Johns Island resident | Food
This is part of The Post and Courier's Daily Digest series, in which one of our food journalists asks a local to describe in detail a meal day.
Kyle Schofield lives on Johns Island.
When you grow up in New Jersey, you typically learn to thrive in a constant state of rushed chaos. For years my diet was a direct reflection of this chaos, but it gradually changed over the last decade I spent in South Carolina.
Although my geography has changed, I still eat a lot on the go; something that is often inevitable as a Hardscapes entrepreneur. The challenge is to find a balance between "fast" and "easy" foods while trying to avoid fast food and do my best to eat healthy.
For breakfast I have a few granola bars or some eggs, weather permitting. Lunch can be a bit trickier with my schedule, but working at jobs all around the Charleston area gave me the opportunity to try a variety of restaurants and grocery stores that I normally wouldn't. not thought to go.
While I love to try new places, I definitely have favorites and will almost always choose Mozzo Deli if I'm within typing distance of either of their two locations. Their sandwiches and salads are always fantastic, but the staff are truly top notch and a main reason I keep coming back.
For dinner, my girlfriend Erin and I do our best to cook during the week (with the help of weekly recipe deliveries) and usually go out to eat on weekends. There are a handful of brasseries and restaurants that we love, but our favorite by far is an absolute gem of an Italian restaurant called Tolli Trattoria on Johns Island.
Going back to my roots, the biggest culture shock I had when I first moved to South Carolina was the incredible lack of quality pizzas and bagels. I never realized how much I was growing with about 15 bagel stores and 23 pizza places within a five mile radius.
For years I would smile and nod when someone said one place was the best pizza in the area, but I can say for sure that Tolli's is really exactly that. Pair a Tolli's pizza with a Tide Chaser from Brewing at low tide or a Noche de Mar from Beans and barley from the estuary and you have a recipe for a good night's sleep.
To reach Parker Milner at 843-830-3911. Follow him on Twitter @parkermilner_.