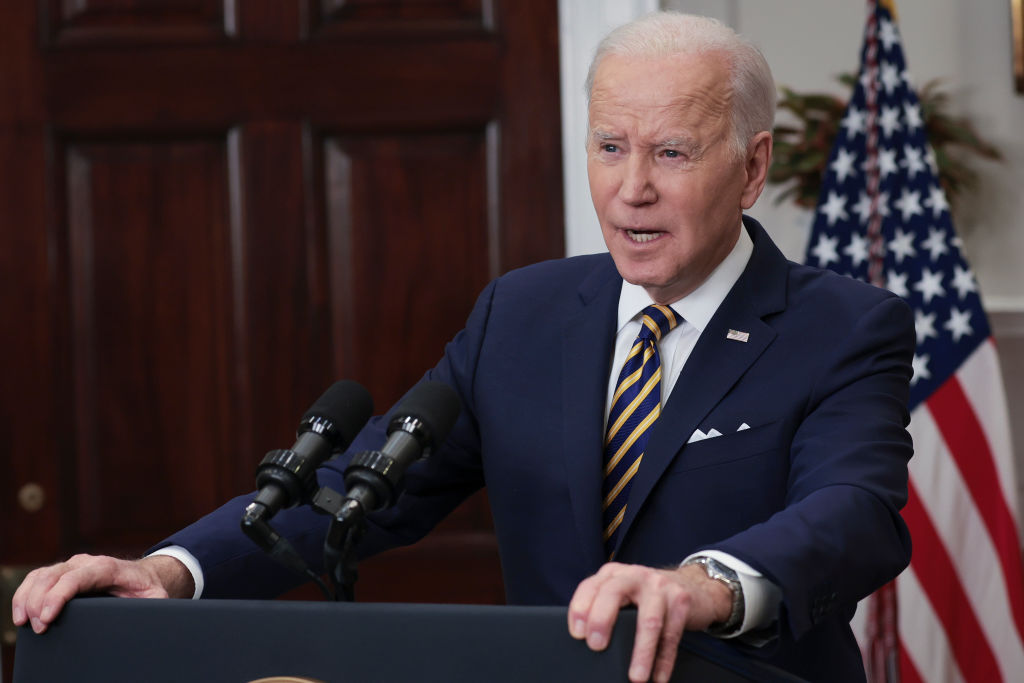 Five things to know as Biden cancels $6.2 billion in student debt
According to the Department of Education, the Biden administration has identified 100,000 student borrowers eligible for student debt forgiveness due to October changes to the Civil Service Loan Forgiveness Program. These 100,000 borrowers have cancellable debt that totals $6.2 billion in federal student debt relief.
According to CNN, not all eligible borrowers have yet been notified of their debt relief. Borrowers will be identified on an ongoing basis.