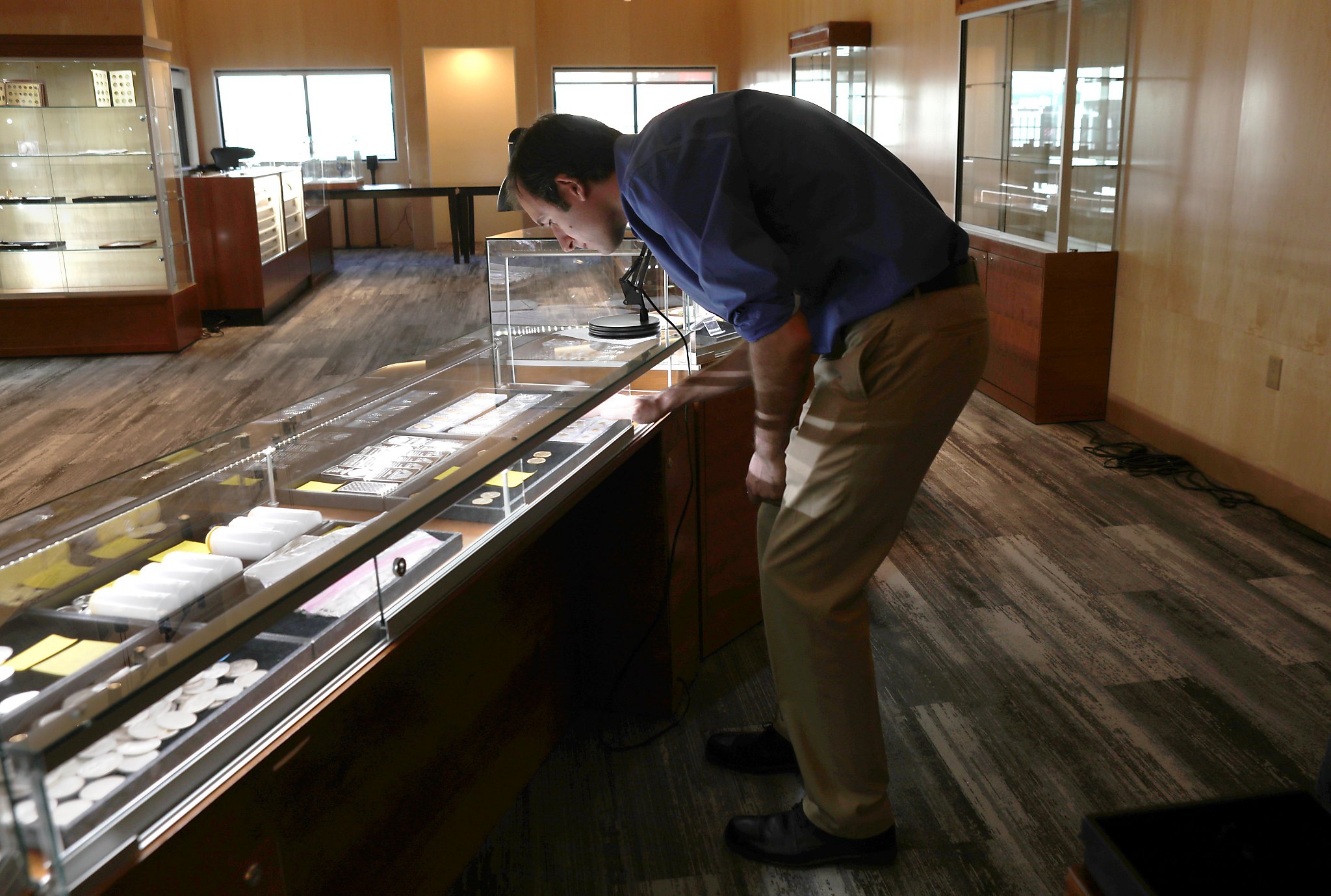 Former sci-fi creperie turned into a site to buy rare currencies
They no longer sell pancakes in the old creperie on Lombard Street in San Francisco.
They sell things that cost $ 1 million. They are round and golden and look like small pancakes, but their price cannot be compared to small pancakes.