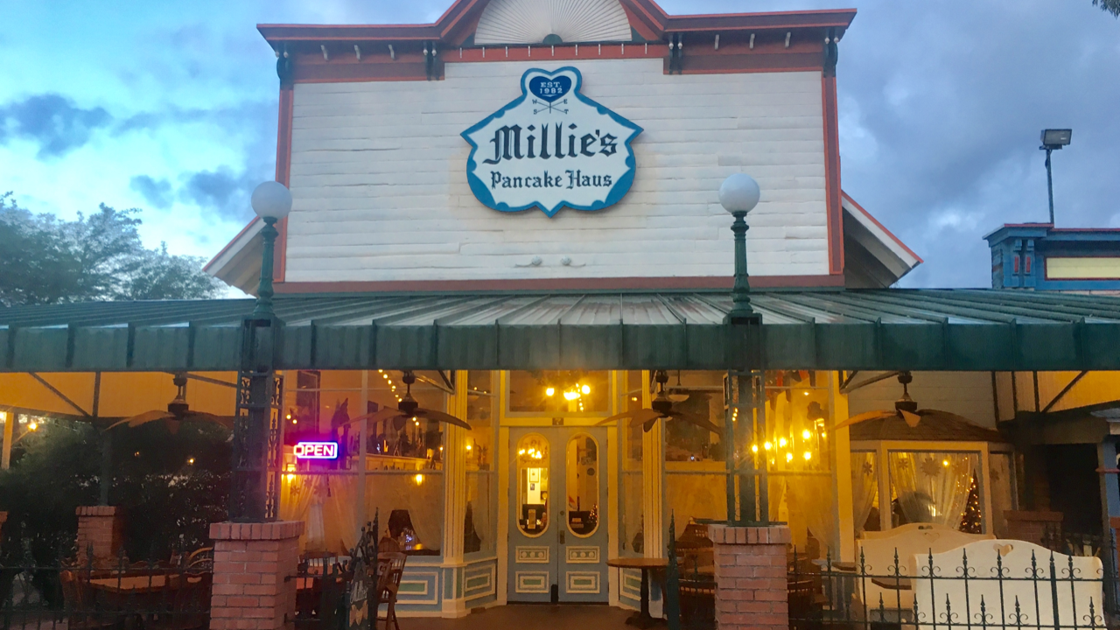 Millie's Pancake Haus Now Open In New Excavations | Economic news
[ad_1]
Two months after betting on his house in East Tanque Verde, Millie's Pancake Haus moved into new excavations at Trail Dust Town.
The restaurant is now open in its new home, 6541 E. Tanque Verde Road. The place is a short distance from 36-year-old Millie's home at 6530 E. Tanque Verde Road, whose restaurant arguably outgrown years ago, the longtime owner said. Dean Griffith when he announced the move in late September.
Griffith said the new space, while smaller than the original location, has a more organized kitchen that will help reduce long wait times for diners. Food can be prepared much faster in the new kitchen, allowing multiple cooks to work side by side. This was not always the case with the original kitchen.
The new space, which once housed the Dakota Café, can accommodate 130 people and includes an outdoor patio overlooking the main drag of Trail Dust Town.
Millie's, who serves breakfast and lunch, is open from 6.30 a.m. to 2 p.m. from Tuesday to Sunday.
Correction: This story initially misidentified the opening date. The new location opened on Friday, December 7.
New restaurants that opened in Tucson in 2018
[ad_2]