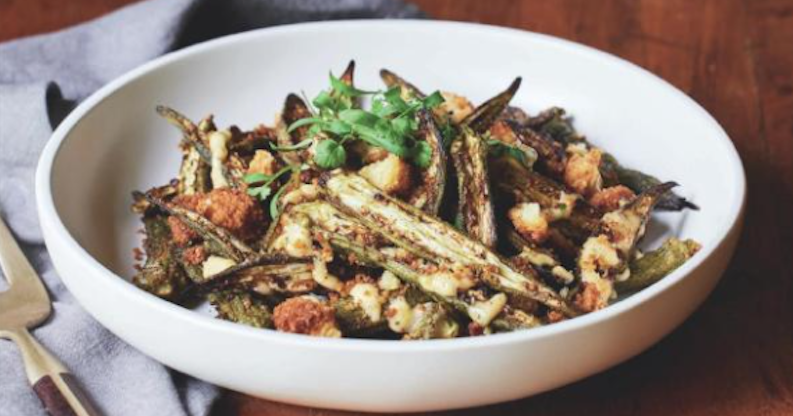 Nashville Ladies to Honor Phila Hach Legacy at Special Luncheon | Bites
It's always a treat when the members of The Nashville Ladies get together for a special event, and it's usually for a good cause. The group continues to support women in the food, agriculture, beverage and hospitality sectors through fundraising and grants, and their lunch at Margot Café & Bar at 11:30 a.m. on Tuesday, December 13 will help support these efforts.
They will pay homage to the legacy of Phila Hach, the Nashville chef and television personality who would certainly have been a member of the Ladies had they been there during her heyday. Considered the first woman to host a regular television cooking show in the South, Hach is perhaps best known for prepare a huge meal at the Parthenon in 1976 featuring local ingredients for a delegation of United Nations representativesas told here Jennifer Justus.
Some of the details of what Phila had to go through to find the ingredients (specifically the alcohol) for the event are, let's just say, a little sketchy, but they're also legendary. One of Phila's partners in crime that night was fellow Nashville celebrity chef, Miss Daisy King. She will be one of the luncheon guests of honor, sharing her memories of Phila as a pioneer and how important the flight attendant-turned-chef is to telling the story of Nashville's culinary scene.
Another special guest will be Phila's grandson, Carter Hach. Not only Carter is working on open a new business in Charlottebut he has also just published a new collection of family recipes entitled The Hachland Hill Cookbook. Carter added her own modern twists on many of her grandmother's recipes while respecting the importance of local dishes like hoecakes, egg salad toast, fried chicken and tea cakes. The book is also filled with essays on different aspects and anecdotes of Phila's fascinating life, as well as a foreword by James Beard Award-winning author and baker Lisa Donovan.
Margot's cooking will draw on some of these inspirational recipes for lunch, which will include three courses and wine pairings. Proceeds from the event will benefit the Dames' charitable efforts, and your $95 ticket includes food and drink plus a signed copy of Carter Hach's cookbook. That seems like a lot to me! If you agree, buy your ticket in advance on the event website.