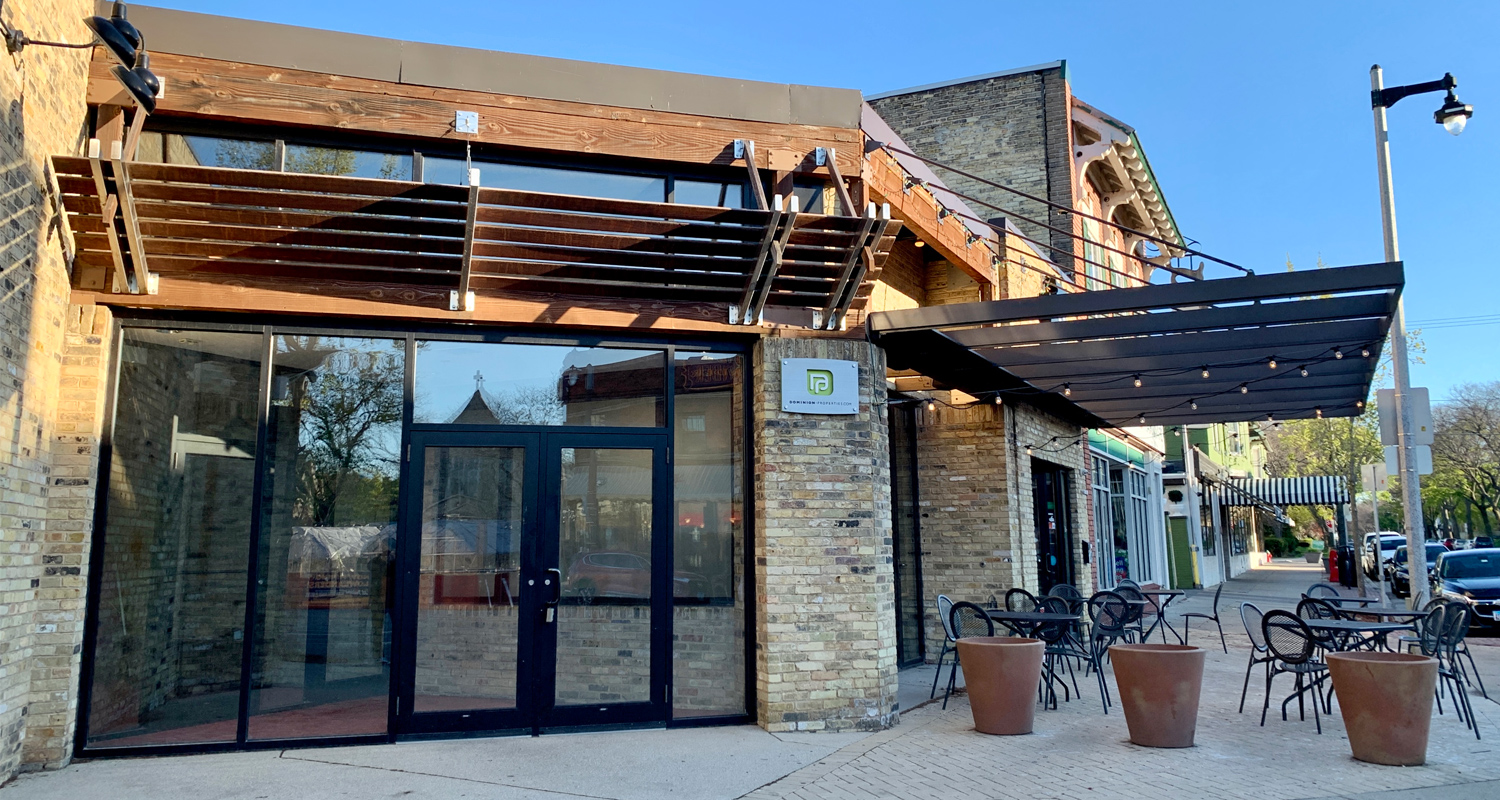 New breakfast and lunch spot, Canela Cafe, planned for the old Pancake House on Downer
[ad_1]
Pbreakfast ancakes and omelets, as well as lunch burgers and wraps arrive at the old Original Pancake House on Downer Avenue. All this and more thanks to Canela Cafe.
Canela Cafe is expected to occupy the East Side space, 2621 N. Downer Ave. soon, according to the city's license applications. July 1 is indicated as the proposed opening date.
The Original Pancake House closed in January after nearly 16 years of service.
Canela plans to be open every day from 7 a.m. to 3 p.m.
"Canela Cafe will be a place where families, young professionals and students can have a Sunday breakfast, lunch or brunch in a relaxed and fun atmosphere on one of Milwaukee's favorite shopping streets," said Dina Awadallah, who will own and operate the restaurant with her husband Ray.
A sample menu includes breakfast and brunch items like pancakes ($ 8.99), omelets ($ 10.99), and chorizo ​​and black bean egg burritos (13.99 $). For lunch, there are cheeseburgers and Ruebens ($ 10.99), grilled chicken sandwiches ($ 11.99), and various wraps ($ 9.99). Baked goods and side dishes like bagels and cereal are also included.
No sidewalk or outdoor terrace is planned for the moment. BizTimes Remarks that Bouraxis-Awadallah "will present operating plans and answer questions from the public at a virtual neighborhood meeting scheduled for May 18".
Here's a fun fact, too: the rent for the space is listed at $ 11,000 per month.
Exclusive articles, podcasts and more. Support Milwaukee Record on Patreon.
---
RELATED ARTICLES
• Dedication to the old chancellery of Downer, empty for 14 years
• Mandatory Milwaukee: The Downer Theater is a no-frills 'neighborhood theater' at its best
• Enjoy some photos of the new Stone Creek Cafe on Downer Avenue
• Mandatory Milwaukee: Boswell Book Company keeps the reading light on on Downer Ave.
[ad_2]