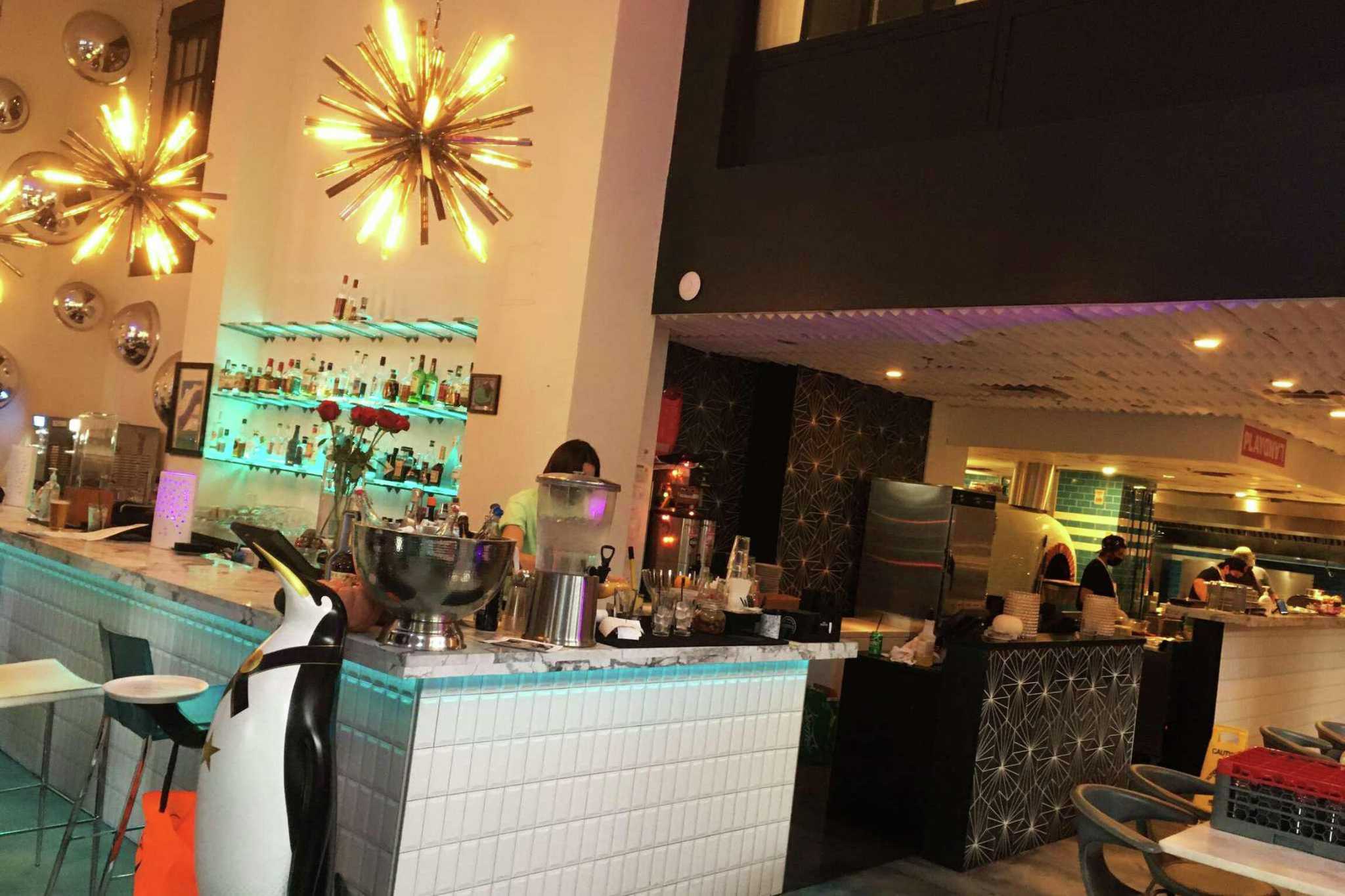 One of the best pizzerias in San Antonio, downtown San Antonio's Playland Pizzeria is set to launch a brunch service washed down with waffles and coffee
Downtown pizzeria Playland on Houston Street already serves beer, liquor and pizza hailed by Express-News reviewers as some of the best in town. From tomorrow it will also serve breakfast and coffee.
Belgian waffles are the star here, with eight different options on the menu. Flavors range from traditional waffles dressed in butter and syrup to more elaborate creations such as waffles topped with Nutella and malt powder, blackberry and lemon curd, apple butter and granola.