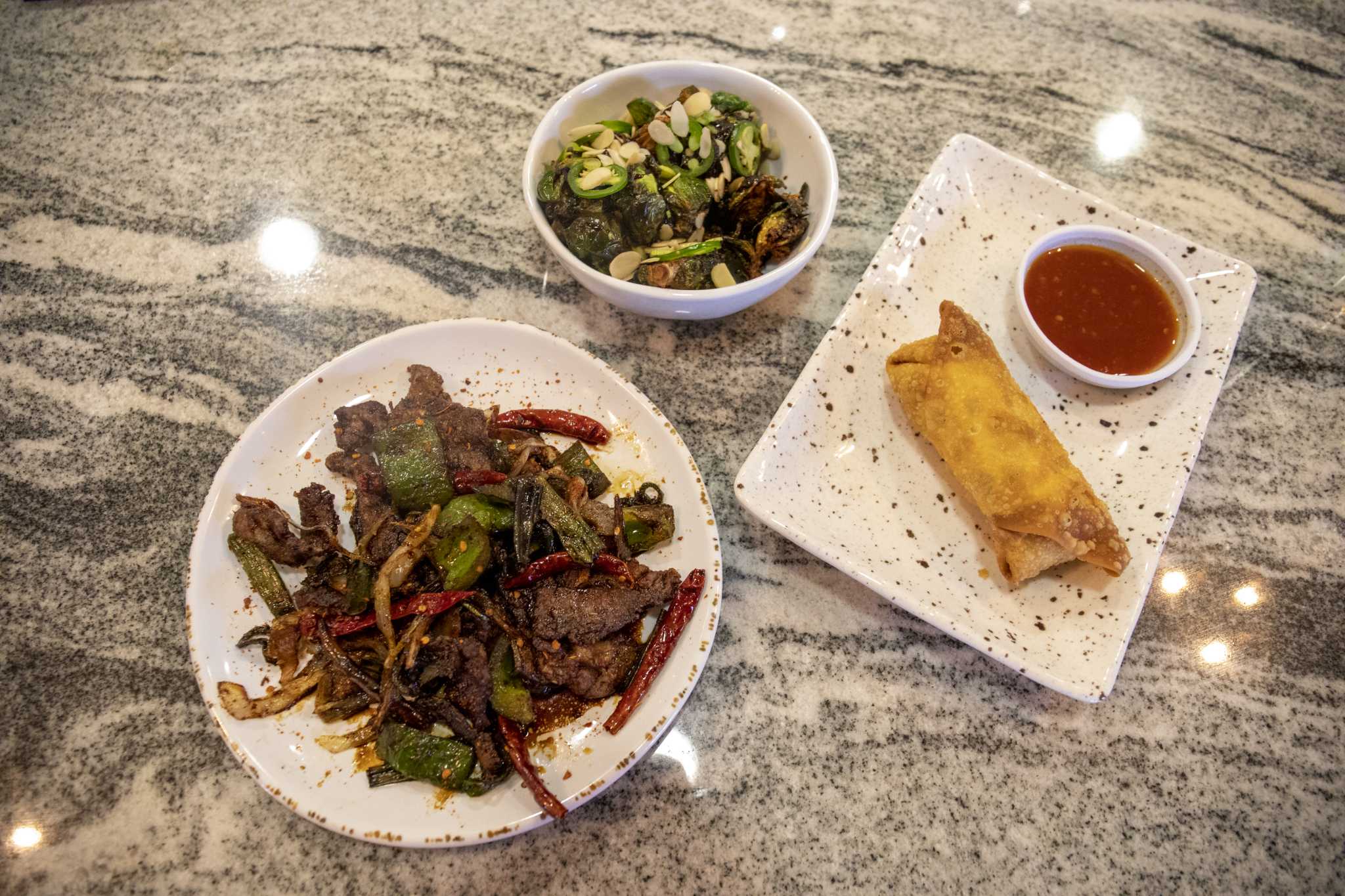 Overview of Mister Chip's kitchen and bar
Chef Chip Hight has been preparing to open Mister Chip's Kitchen and Bar since December. Signage is in place, staff are trained and now they are summarizing the details of their new downtown establishment. He said the Midlanders will have to keep an eye on their social media notifications for the announcement of the opening of Mister Chip's Kitchen and Bar.
Hight gave the Reporter-Telegram early access and a taste of what's on the menu Thursday afternoon.