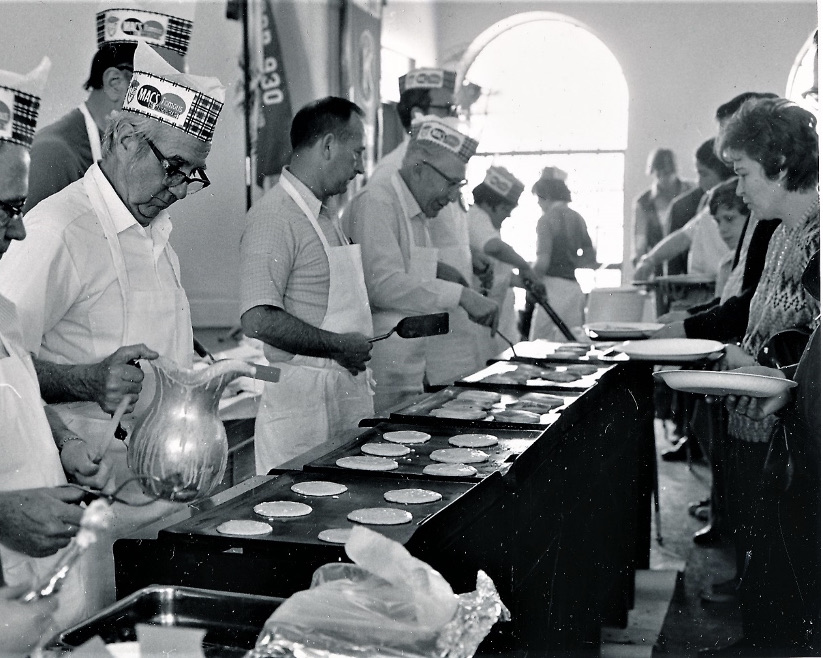 Oxford Kiwanis Club to host pancake drive-thru fundraiser – Oxford Observer
The Oxford Kiwanis Club, which has hosted a pancake breakfast in Oxford for 65 years to raise money for its charities, will be flipping their flapjacks differently this year.
Originally scheduled for April, the pandemic resulted in the postponement of the Pancake Festival celebration to September 18, from 9 a.m. to noon, at Talawanda High School. However, COVID concerns over large indoor gatherings prompted the Kiwanis to change this year's event from cafeteria breakfast to a drive-through format, the club said in a press release this week.
"This event features pancakes to be provided while attendees stay in their vehicles in a drive-thru format. As the Delta variant of COVID has evolved, the planning committee continues to commit to good community health practices, "the statement said.
Tickets can be purchased in advance from any Kiwanian. Advance tickets are $ 6, while tickets at the door will be $ 7. Children under 5 are free. The adult portions include four pancakes and two sausages, and the children's portions are two pancakes and a sausage – all with milk, juice, butter, syrup, and utensils.
Proceeds from the event help fund the many children's charities supported by Kiwanis. Kiwanis plans to hold its 2022 Pancake Day with a traditional in-person breakfast in April 2022.