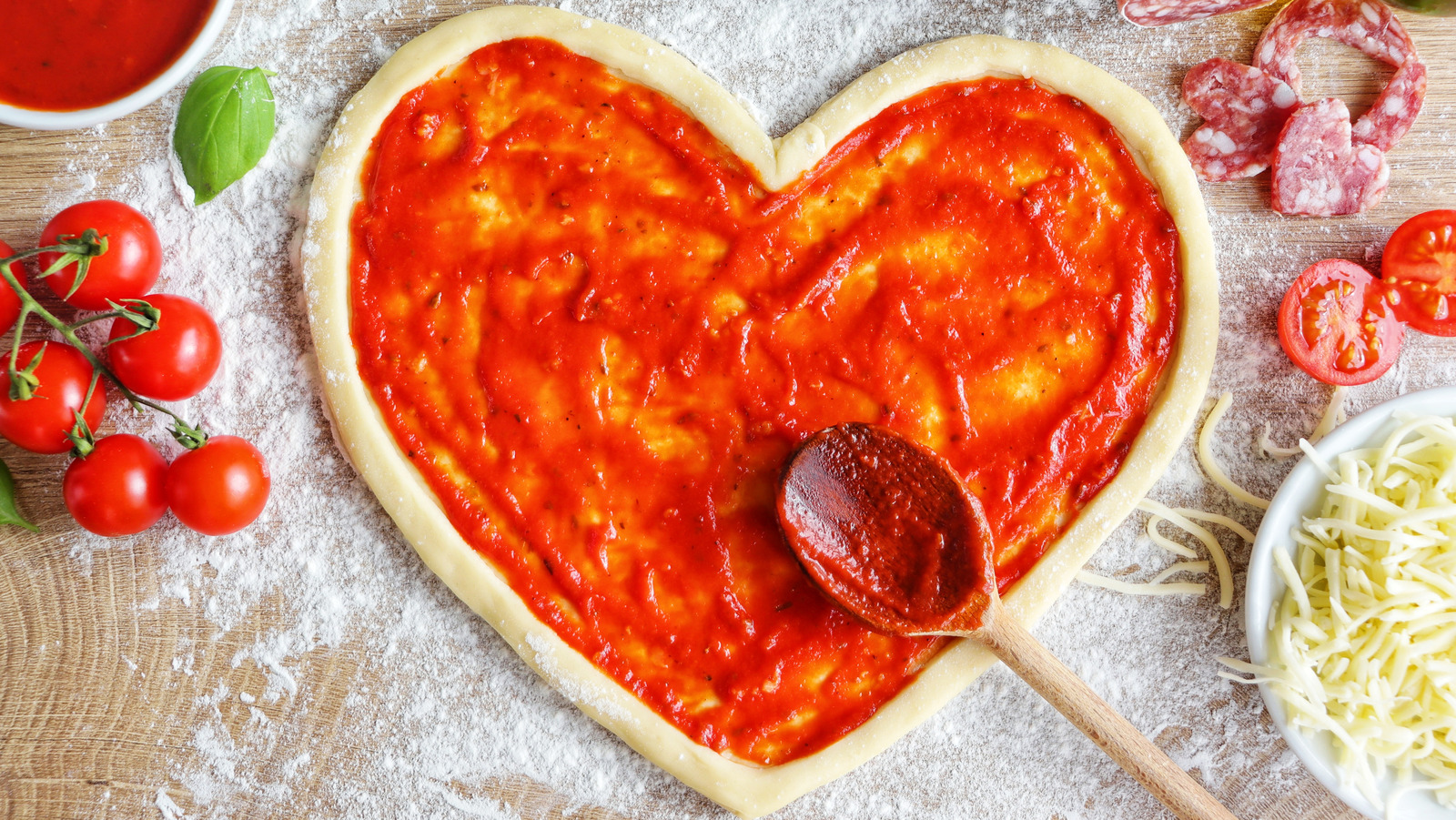 The best pizza sauces in 2022, ranked
We'll admit there's something a little classier and more elegant about glass jars than plastic bottles, but we're equal taste tasters and can certainly recognize the innate quality of a product, whatever its packaging. Contadina Pizza Squeeze Sauce comes in a plastic bottle (how could you get that essential squeeze?), but we think the sauce and its non-traditional bottle have some serious merits, and some users agree.
One of the obvious advantages of plastic over glass is that it doesn't break, which is especially useful if there are children in the kitchen. Shawn, a verified Walmart shopper, said kids love the flavor and lack of chunky bits in this sauce, so it's especially great for picky eaters. The children of Influenster user Lisa M. are also big fans of this sauce, and she appreciates its relatively low cost, as the family uses it often.
Rest assured, this is not just a product for children. An Amazon verified buyer who gave this sauce 5 stars says he tried many pizza sauces before landing on this one and also appreciates the convenient squeeze bottle. Where Contadina Pizza Squeeze Sauce really shines is its adaptability. Amazon verified buyer Florence Ronca uses it for a variety of snacks, from pizza bagels to pizza English muffins, and even squirts it on meatballs, while others use it as a dip for bread, mozzarella sticks, etc.
Buy Contadina Pizza Squeeze Sauce (3-pack) on Amazon starting at $13.25 as of September 2022.