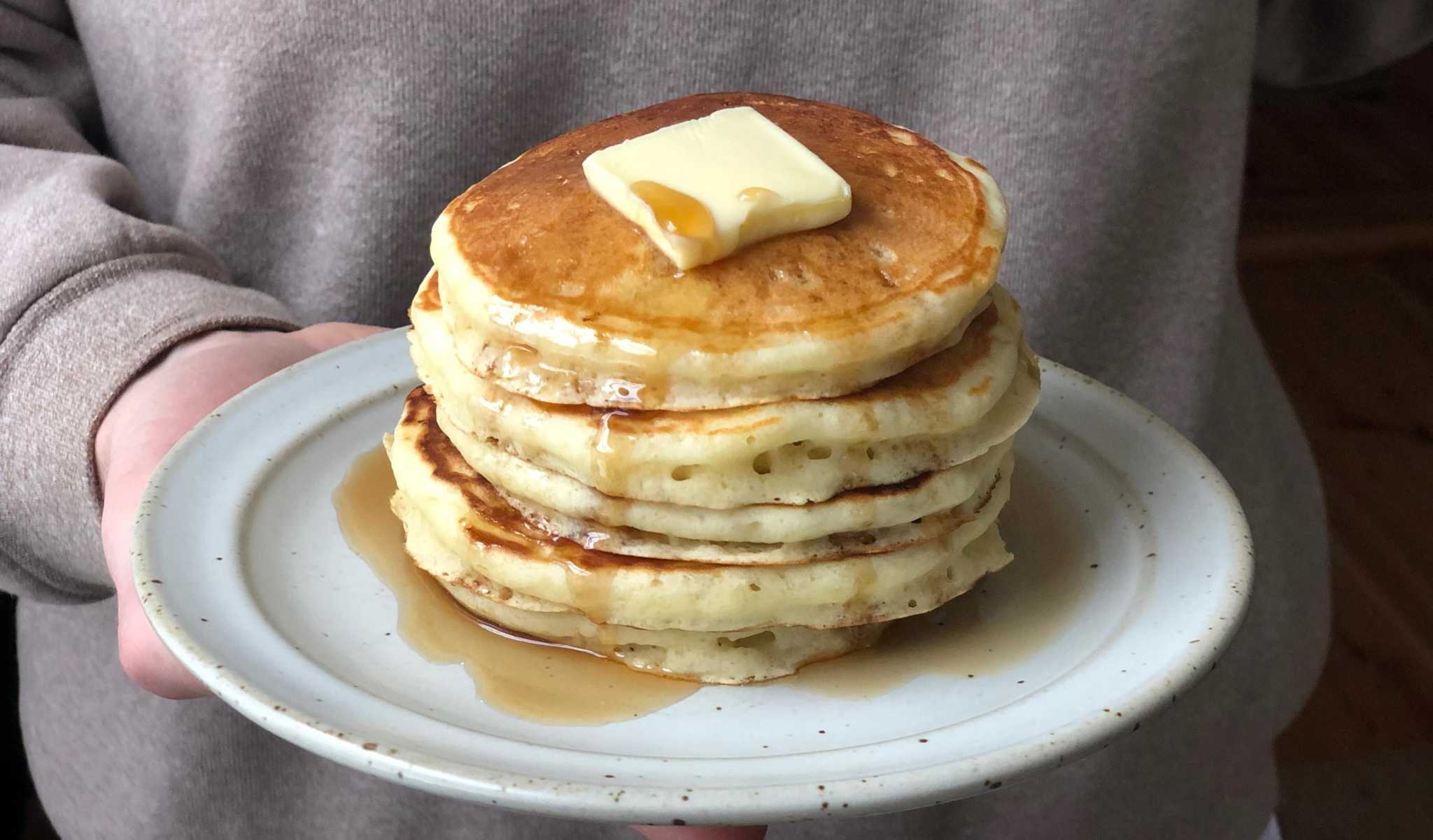 There are a million pancake recipes out there, but this light, feathery creation is one you will come back to
There are things I believe every home cook should know how to do, fundamental recipes that you can anchor a diet on, a life of. With time and practice, these are the dishes that you can cook without a recipe, the kind of things that I hope to teach my children so that when they leave the house they can make scrambled eggs or cacio e. pepe without consulting a cookbook (or calling home).
Pancakes are fundamental, at least in our house, and the ability to make them on the fly – on a sleepy Sunday morning in a rented cabin, or in your own kitchen, for breakfast or dinner, is a laudable goal for This year.