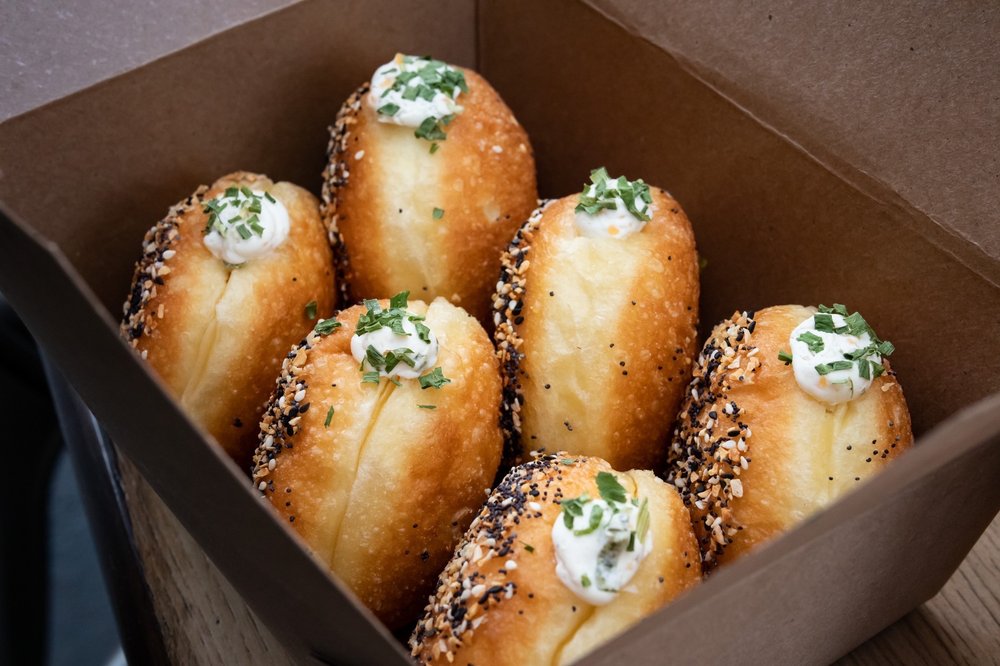 These are my top 10 bites of 2021 in Seattle
It has been another long year of takeout and al fresco dining, a year of tempering standards due to harsh conditions. But Seattle chefs took it the only way they could — in stride — trying to keep cooking fantastic meals safely and often in a short amount of time.
Over the year, despite the challenges of serving food in a pandemic, local restaurants, pop-ups and food trucks have managed to continue to cook up amazing dishes.