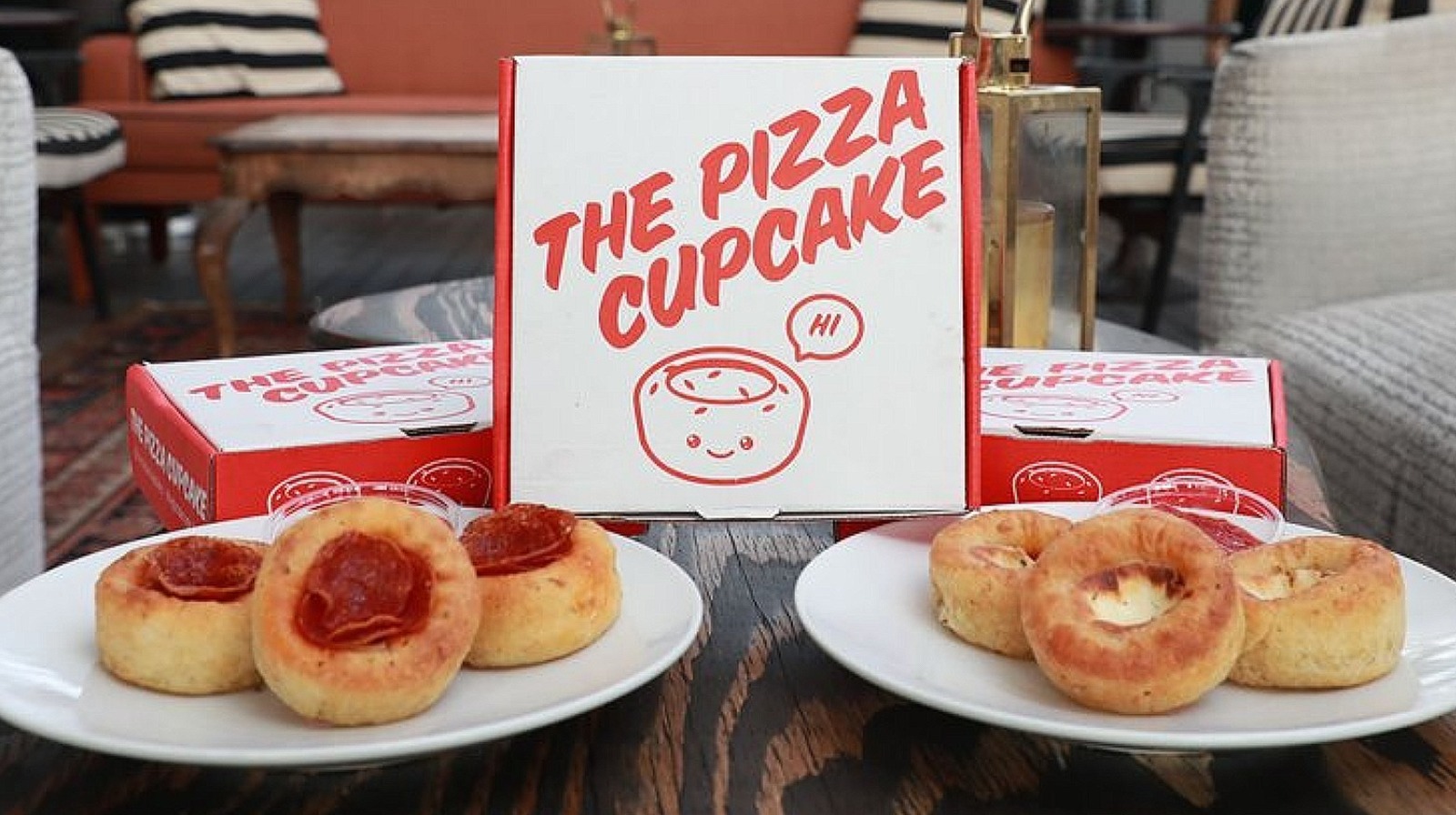 What happened to the Pizza Cupcake after the Shark Tank?
The retail presence and online sales add to the spectacular financial growth of The Pizza Cupcake (one of the top foods seen on "Shark Tank"). The company is listed on Lori Greiner's website, categorized under "Shark Tank," alongside the uber-popular Bantam Bagels." This incredible company made $2.7 million in retail sales in less than one year since it aired on Shark Tank," Greiner says of his investment.
Greiner isn't the only one who enjoys The Pizza Cupcake. Barstool Sports founder Dave Portnoy, an internet celebrity known for his "One Bite" pizza reviews on YouTube and Instagram, looked a little buzzed as he enjoyed a Pizza Cupcake in Los Angeles. No matter. "It's not good. It's great," he said.
In a "Drew's Reviews" segment of "The Drew Barrymore Show," the show's host and guest, comedian and actress Vanessa Bayer, gave The Pizza Cupcake a more mixed review. Barrymore noted that the middle slipped as she took a bite of the product, and Bayer looked a bit confused. "I think if you had to sum it up in one word, it would be more pizza than cupcake," Bayer noted. "I think if you know what you're getting into, you're going to love it."